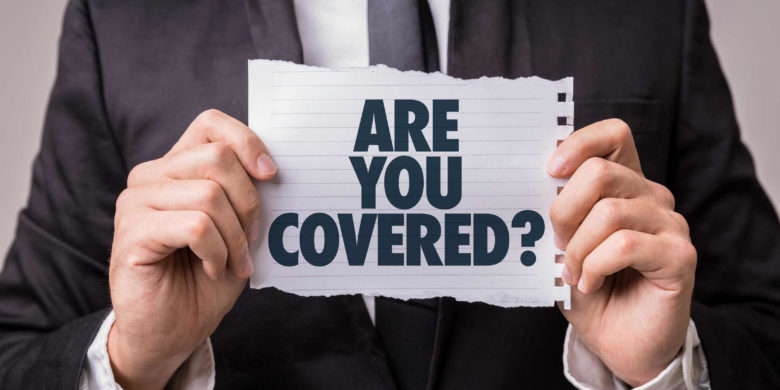 Trying to understand insurance can be difficult for student-athletes. They are making a major transition in life and insurance is usually not a high priority until it's needed. Parents, student athletes and athletic departments all have an expectation that an institution's student-athlete accident insurance plan will cover all injuries that occur through the course of the year. It's important to understand what the plan covers, to affirm that the plan meets the needs of the student-athletes, and to ensure that no one is caught off guard after an injury occurs. The following is a breakdown of what should be covered in these types of policies, what typically is not covered, and what to look for when reviewing your own policy.
The first thing to understand is that a student-athlete accident policy provides coverage for accidents resulting from participation in intercollegiate sports, while a student is enrolled at his/her respective university. It is important to understand that illnesses are not covered by these types of plans. These plans are considered blanket accident policies, which means the policy will pay for any services provided in the treatment of an intercollegiate sports-related injury, beyond what may have been paid for by the student's primary insurance, up to the medical maximum stated in the policy. For NCAA institutions, the medical maximum for each injury is $90,000, while NJCAA and NAIA programs have a medical maximum of $25,000. In the event a student-athlete does not have primary insurance, the school's student-athlete accident policy will pay for the claim on a primary basis.
In addition to knowing when the policy will start to pay for services, it's important to know what specific activities are covered. In the current college athletic environment, student-athletes are engaged, on some level, with their respective sports year-round. Whether they are doing off-season conditioning or playing in a championship game, it's important to know what will qualify as an accident under the terms of the policy. Most plans should have language that states students will be covered during school-sponsored off-season conditioning, practice and games.
What if a student-athlete develops an injury that cannot be linked to a specific accident? As many athletes can attest, there are injuries that occur over an extended period of time as opposed to during one single event. And with athletes putting in more and more time relative to their sport, these types of injuries are becoming more common. When reviewing your policy you should make sure there is an "expanded medical benefit." This provision provides benefits for physical conditions or aggravation of physical conditions caused by prolonged over-exertion, stress or strain. These types of conditions can include, but are not limited to, muscle tears, sprains, hernias, tendonitis, bursitis, shin splints and repetitive motion injuries.
There are numerous other benefits that were not addressed in this article, and the college athletic landscape is changing rapidly. Ensuring that your student-athletes are well cared means finding a broker who can give you a clear picture of what your student-athlete accident plan covers and what questions to ask. Working with a broker, like Dissinger Reed, that has extensive experience in the college athletic space is crucial to making sure you have an effective athletic accident insurance program, and that no one is caught off guard after an injury occurs.